Who We Are
WELCOME TO LAKEVIEW LUTHERAN CHURCH

Lakeview Lutheran Church is a Reconciling in Christ (RIC) congregation.  We welcome people of all sexual orientations, gender identities, and gender expressions to participate fully in the life and work of our congregation, and we are committed to work toward racial equity in our society and community.
We are glad that you have chosen to worship with us today.  Lakeview is a congregation of the South-Central Synod of Wisconsin the Evangelical Lutheran Church in America (ELCA). We strive to be an open and hospitable place for all, and we invite you to join us often for worship and other activities and ministries that appeal to you.
Our Staff:
Darin Wiebe – Pastor
Lynn Najem – Music Director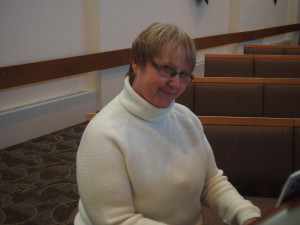 Lynn is an accomplished piano/organ player who teaches piano and voice lessons in her home.  She is dedicated to providing piano music at every weekend worship service and all special services.  She leads choir rehearsals every Thursday evening form 7 to7:45 pm in the church sanctuary during the program year.  The vocal chorus of around 25 members provides music during weekend worship services.  Lynn also works with some who provide special music and with the Sunday school music program.
Amy Luebke – Office Administrator
Gary Cragin – Custodian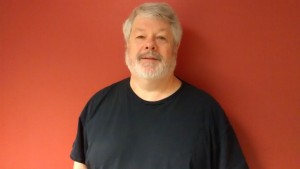 Gary is a Madison native.  He spent a combined 6 years in the Army and Army National Guard, where he obtained the rank of E-6 Staff Sergeant and was awarded with several commendations.  He has an AS in Political Science and a BA in Business Administration.  Before joining us at Lakeview, he spent 37 years in the business world.  Now, he is enjoying his custodial duties at Lakeview and Lakeview appreciates how he keeps things clean, with the numerous activities that occur in the building from week to week!